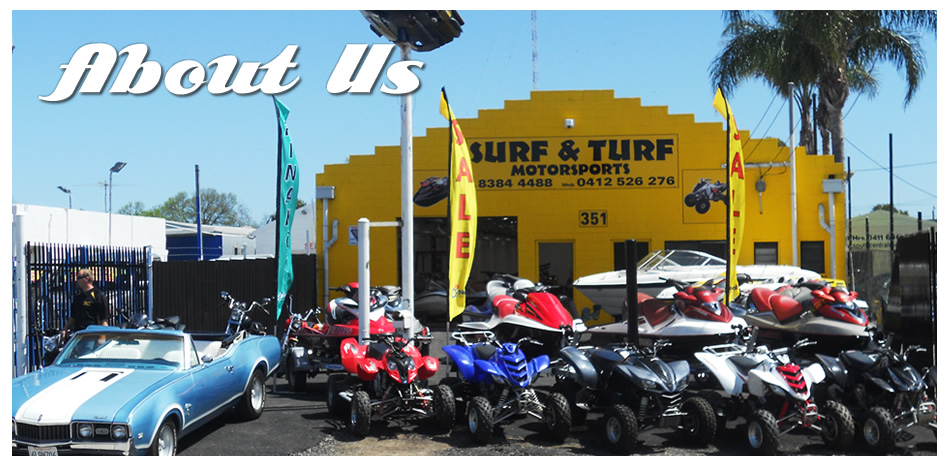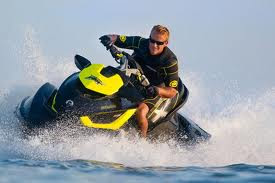 Surf and Turf Motorsports are a locally owned business specializing in the sales and servicing in all brands of Jetskis, Motorbikes , Classic Cars, Jetski Repairs and Servicing and Jetski Trailers.
We have a fully equipped workshop fitted with the latest Seadoo diagnostic equipment for servicing. With over 15 years experience by our Seadoo specialist you have peace of mind. We specialize in importing Harley Davidson Motorcycles and Classic Cars.
If we do not have it in stock we will endeavour to find it for you. Finance available TAP and up to 5 year extended warranties available through National Warranty Company.